We provide lawn care to homes and businesses in Southwest Wisconsin, including these areas: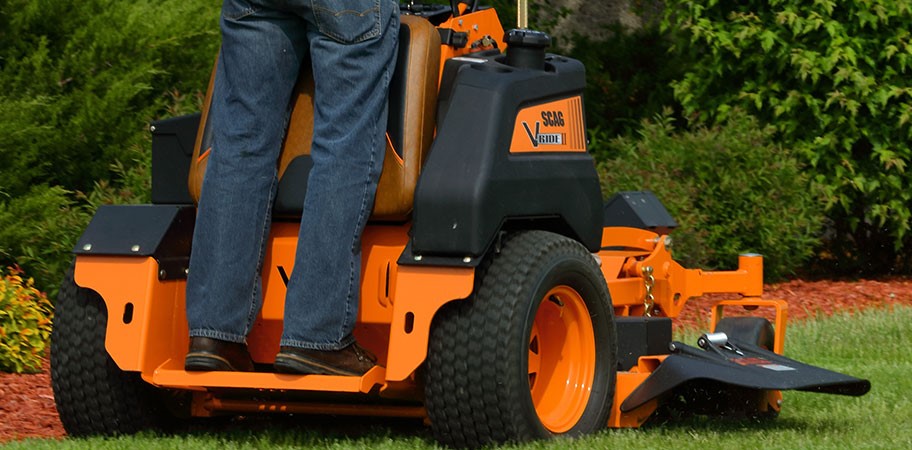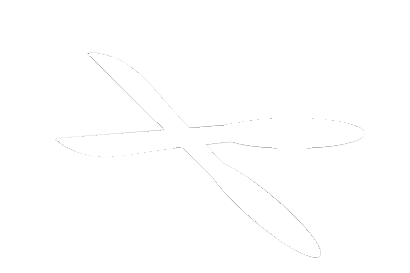 Edging
We edge the sides of your driveway, sidewalks, patios and flower beds so they are left with a straight professional look. Mowing
We mow your yard, leaving it looking clean and professional.
Blowing
We blow all grass clippings off your driveway, sidewalks, and patios leaving everything clean and ready for use. Spring and Fall Cleanups
This includes cleaning up flower beds, removing leaves, weeds and other debris and pruning of bushes as needed. This improves appearance and encourages proper growth for a healthy yard. Aeration
Aeration punctures holes into the soil to allow air, water and healthy nutrients to get to the grass root. This helps the root to grow deeper and stronger so your grass will grow thicker and healthier.
You sign up.  We take care of your lawn.
Contact us for a free quote
24328 County hwy D
Richland Center, WI 53581